Access Unlocked Thursday December 29, 2022 Brazilian soccer star Pelé whose professional career began at the age of fifteen (15), has died at the age of eighty-two (82).
The soccer icon's daughter Kely Nascimento took to social media announcing his death.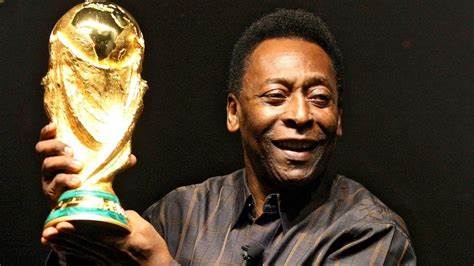 Pelé is the only player to hold three (3) world cup championships (1962, 1966, and 1970).
Federation Internationale de Football Association (FIFA) named the soccer star as one of the "greatest of all time." Pelé was once named Athlete of the Century by the International Olympic Committee.
The soccer great was at Albert Einstein Hospital in São Paulo, Brazil, when he lost his three (3) year battle to colon cancer.