Access Unlocked Monday March 27, 2023 According to reports, three (3) children and three (3) adults are dead following a shooting at The Covenant School, Covenant Presbyterian Church, on Bruton Hills Dr. in Nashville, Tennessee.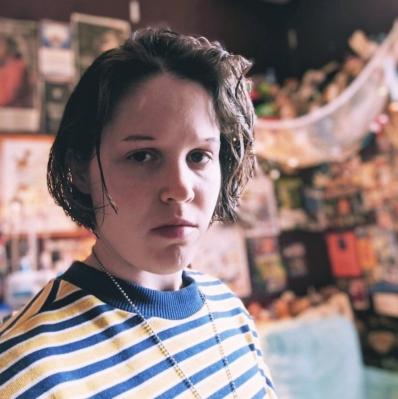 The shooter has been identified as twenty-eight (28) year-old graphic designer and illustrator Audrey Hale. Hale was killed after being engaged with Metropolitain Nashville Police Department.
The children were taken to Monroe Carell Jr. Children's Hospital at Vanderbilt and were pronounced dead upon arrival.