Independent artist Killa D who was born in Shreveport, Louisiana, raised in Minden, LA, and now residing in Houston, Texas, has been considered one of the hardest working artists in the music industry.  With thirteen (13) years of success, he does not plan on stopping anytime soon.
How did your career get started?
My musical career began with me walking around the house, with a karaoke machine. Every day after school, I would get my boomboxes and record over the cassette tapes, which I had.
What makes your music stand out from other artists in your area?
My music stands out because I am true to myself. I tell stories about what I have seen others go through, as well as myself. I write about it and bring it to life.

What are some of the highlights of your career?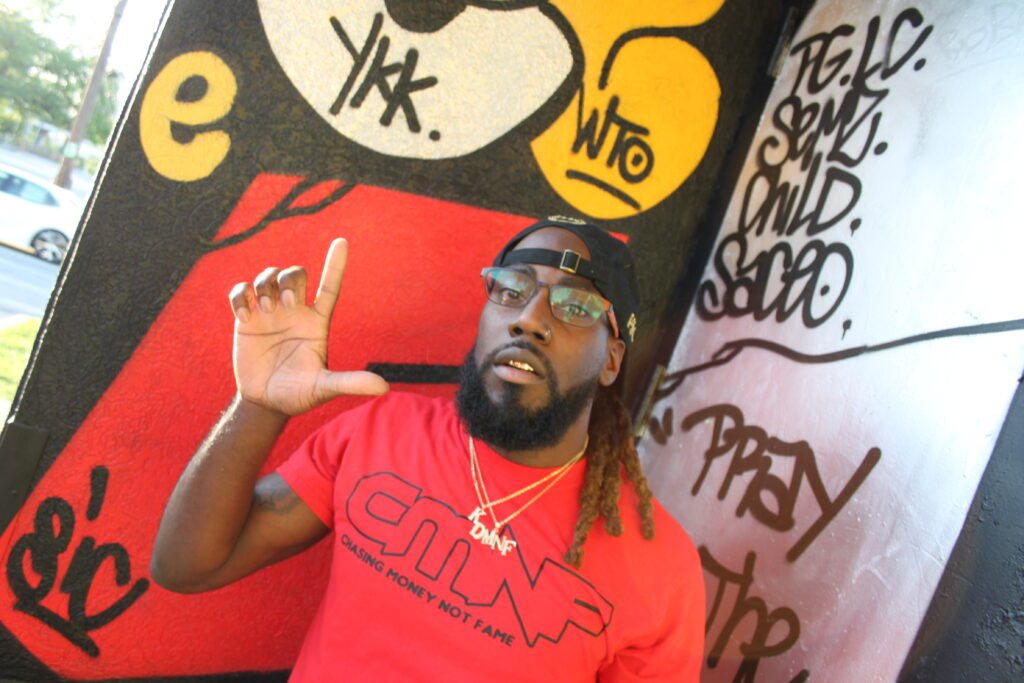 Oh man, one of the highlights would be when I found out Webbie heard, and co-signed my single "Pop It!", and the other would be my song debuting on National TV on Comcast TV in Memphis, Tennessee and Atlanta, Georgia.

Tell us about the projects you are working on?
The project I am currently working on is "Small City Big Dreams: Reloaded."
My last project was hosted by DJ Malone of the Fleet DJs.

Have you received any awards?
I have received several awards which were back-to-back, from 2017 to 2022.
A list of my awards includes:
2017: Internet Grinder of the Year
(Houston Edition)

2018: Best Male Rapper
Single: "Bout Dat!" (Song of the Year)
(New York Edition)

2019: Indie Artist of the Year
Best Male Rapper
(Atlanta Georgia Edition)

2021: Best Male Rapper
"Pop It!": Song of the Year
(Atlanta Georgia Edition)

2022: Best Male Rapper
(Houston Texas Edition)

2022: Best Feature: Pop It!
(Memphis Tennessee Edition)
What is next for Killa D?
There is a lot up next for me. Some of my plans include working on FM radio campaigns, college radio interviews, and performing live at those locations. My supporters will see me charting on Digital Radio Tracker (DRT). I also plan on receiving a DRT plaque. I will complete my documentary. I am speaking it all into existence.
Connect with Killa D On Social Media:
Instagram/@therealkillad713_
Twitter/@KillaD713 Soundcloud/@iamkillad713
Email: [email protected]
Interview by: Kaye TheTruth