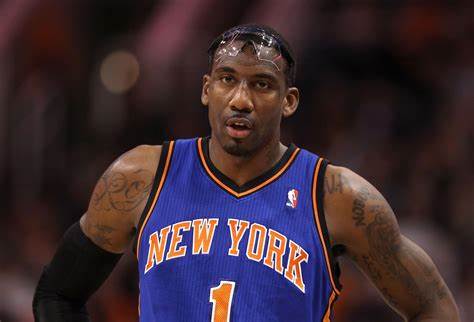 Access Unlocked Sunday December 18, 2022 According to reports, American Israeli basketball coach and former National Basketball Association (NBA) player Amar'e Stoudemire has been charged with domestic violence and misdemeanor battery.
The charges come after Stoudemire was accused of slapping and punching one (1) of his daughters, hard enough to draw blood. It is not clear as to if the 255-pound athlete stuck his fourteen (14) or seventeen (17) year old daughter.
The incident took place around 10 p.m. last night at Stoudemire's condominium, hours following his graduation from the University of Miami with a Master of Business Administration (MBA) degree.