Access Unlocked Saturday December 14, 2022 Stephen "tWitch" Boss who was the deejay for the "Ellen DeGeneres Show" has died at the age of forty (40).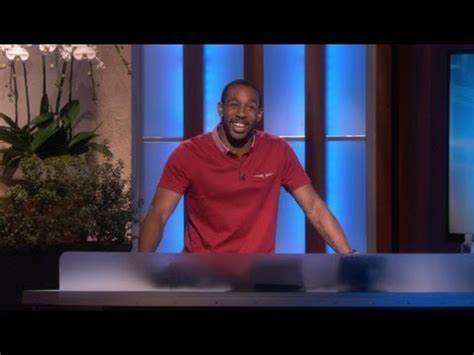 In 2008 Boss was a runner-up on "So You Think You Can Dance." He continued to make appearances on the show as an all-star dancer and judge.
tWitch was a part of DeGeneres' show as a deejay and producer.
According to reports, Boss died from a self-inflicted gunshot wound.