Access Unlocked Thursday December 15, 2022 Former Texas police officer Aaron Dean has been found guilty of manslaughter, for the 2019 murder of twenty-eight (28) year-old Atatiana Jefferson.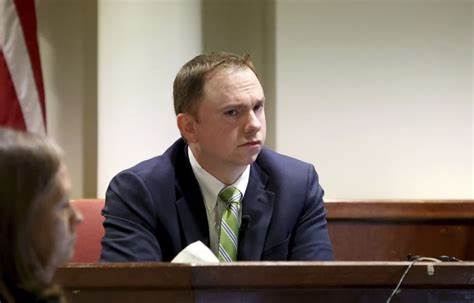 If convicted Dean could face up to twenty (20) years in prison.
At the time of the incident Jefferson was playing video games with her eight (8) year-old nephew, when she heard a noise in the back of the home. The noises she heard was Aaron Dean around sneaking in back, with his gun drawn.
Dean shot Jefferson through a window, after he claimed she point her gun at him. The Prosecution has stated, there is no evidence supporting his claim.
According to Atatiana Jefferson's nephew, the then officer never announced himself.