Access Unlocked Sunday December 18, 2022 The Dallas Cowboys loss yesterday's game against the Jacksonville Jaguars, but still will head to the playoffs.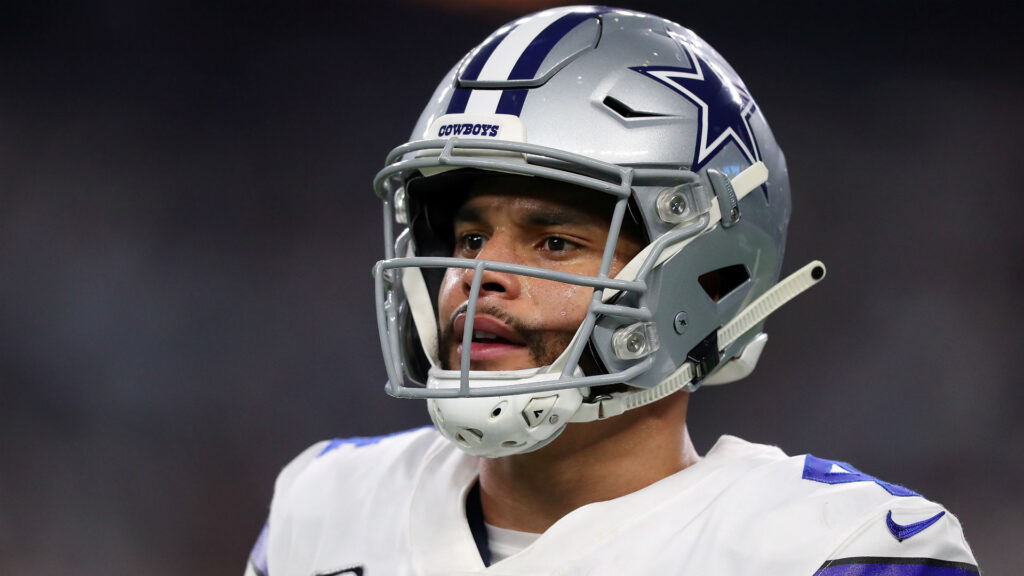 After losing a seventeen (17) point lead in the 3rd quarter, the Dallas Cowboys lose in overtime with a score of 40-34.
The interception thrown by Dak Prescott, cost the Cowboys the win. Jaguars' safety Rayshawn Jenkins ran the ball in for a touchdown, breaking the tied game.
The New York Giants defeated the Washington Commanders with a score of 20-12, causing the Cowboys to become a playoff wildcard.