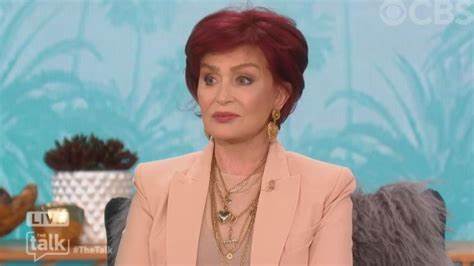 Access Unlocked Sunday December 18, 2022 Former The Talk cohost Sharon Osbourne is home from the hospital.
On Friday, Ventura County Fire Department responded to a medical call at Glen Tavern in Santa Paula, California. Osbourne was then transported to a local hospital.
Sharon's son Jack stated the seventy (70) year-old was filming the
documentary series, Night of Terror at the time of the
incident.
No information has been released as to why Osbourne was hospitalized.