Access Unlocked Friday December 09, 2022 Sharon Morgan a thirty-eight (38) year-old woman out of Citrus County Florida, was arrested for child neglect and twelve (12) animal cruelty.
When officers arrived at Morgan's home there were more than fifty (50) caged animals, and with over three hundred (300) rodents roaming freely.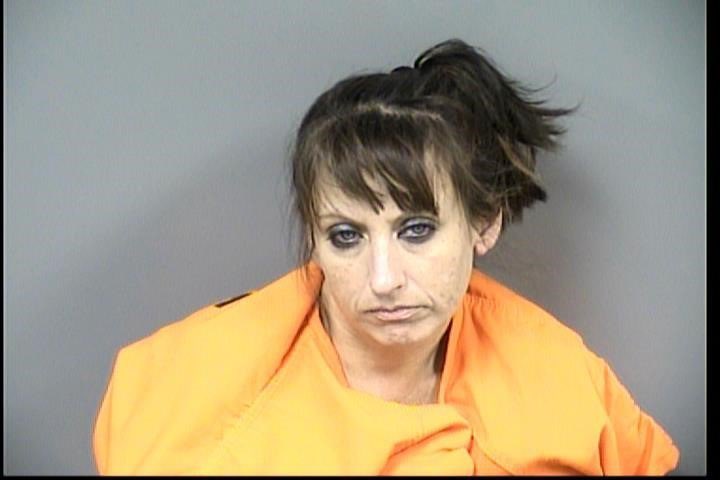 Authorities rescued Morgan's son from a room that had trash built up covering the floor, and a mattress filled with roaches and bugs. Also, there was blood on the floor, due to a chat eating a rat.
The home was filled with large amounts of feces, trash, and rotten food, which caused an infestation of rodents, cockroaches and flies.