Access Unlocked Tuesday August 8, 2023 Thirty-one (31) year-old Canadian hip hop artist Tory Lane, has been sentenced to ten (10) years in prison for the 2020 shooting of hip-hop artist Megan The Stallion.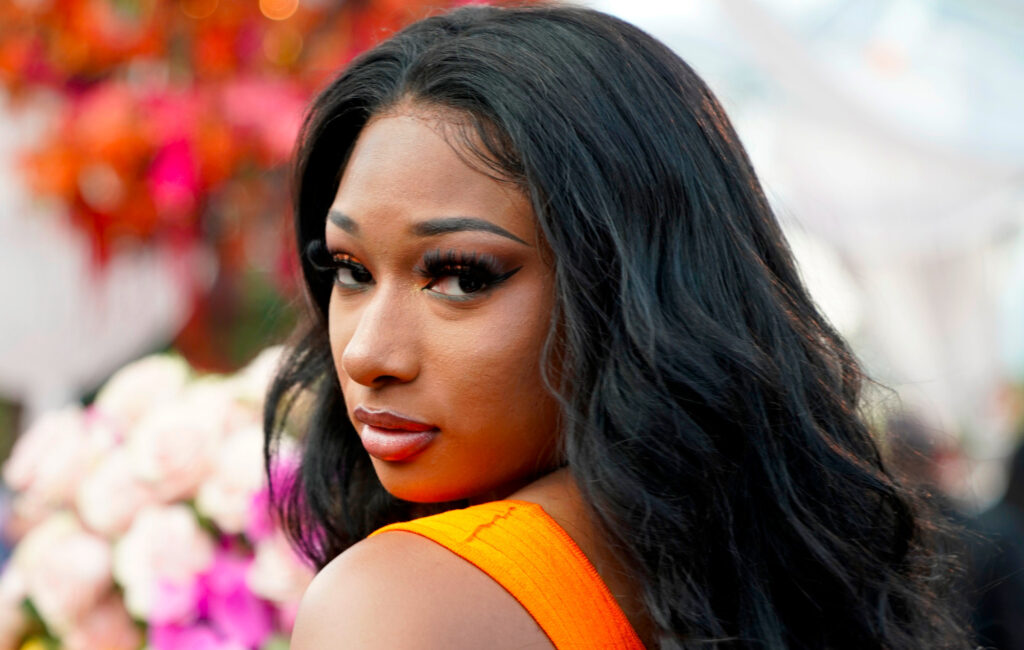 Lanez was convicted in December of 2022 on all charges related to the shooting.
On Monday Megan Thee Stallion released a prewritten statement.  In the statement Megan said, Lanez should be held fully accountable for his actions, including further traumatizing her following the incident.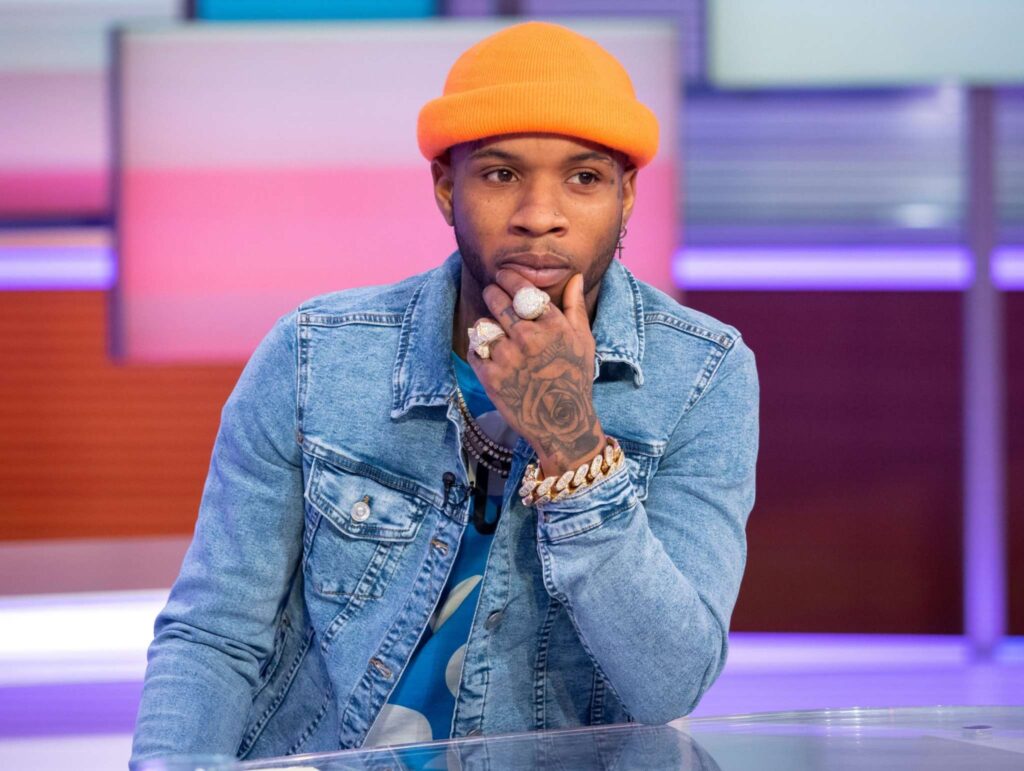 According to reports, more than seventy (70) letters were received in support of leniency for Tory Lanez, which included mail from rapper Iggy Azalea.