Access Unlocked Friday December 23, 2022 Seven (7) women and five (5) men in a Los Angeles, California courtroom have convicted Canadian rapper, singer, songwriter, and record producer Tory Lanez, in the shooting case of rapper Megan Thee Stallion.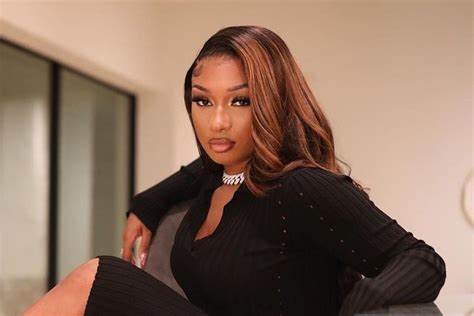 The three (3) felonies are assault with a semiautomatic firearm, discharging a firearm with gross negligence, and carrying a loaded unregistered firearm in a vehicle.
The shooting incident took place in 2020 during a party at Kylie Jenner's home. Megan Thee Station and stated Lanez shot at her feet from the passenger side of an SUV, and shouted dance b**tch.
Lanez is facing up to twenty-two (22) years in prison and possible deportation.