Sensei Nowa and – Kentucky Senate Democratic Leader, State Senator Gerald Neal, has announced that August 11th has been designated as Kentucky Hip-Hop Day. The state's significant contributions to the Hip-Hop movement will be recognized with legislative citations.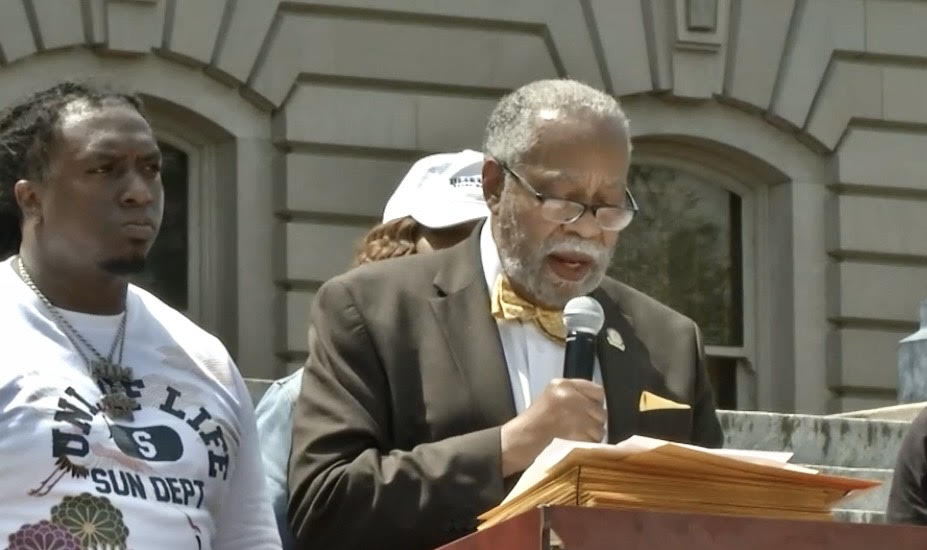 The event aims to honor the current and former artists from the Bluegrass State who have contributed significantly to the hip-hop culture. The Capitol Rotunda will host the presentation of legislative citations and the signing of the proclamation. The ceremony took place from 12:00 P.M. to 2:00 P.M. on August 11, 2023, Following the formal ceremony, took place on the Kentucky state Capitol Bodega to celebrate and acknowledge Kentucky's rich Hip Hop heritage. The proclamation honors public figures, organizations, and prominent artists from Kentucky who have contributed significantly to the hip-hop culture.
The list includes HipHop Fraternity founder Dr. Ken Ivy, National President James C. B. Gray, Kentucky Chapter CEO Sensei Nowa, and other distinguished members of the Kentucky hip hop community. Legislative citations will also be presented to several remarkable individuals and organizations that have made a notable impact on the Kentucky Hip-Hop scene, including artists like Jack Harlow, Bryson Tiller, and Nappy Roots.
Senator Neal emphasized that the event is not just a celebration of the past but also a call to the future. It aims to inspire young and upcoming artists to continue the legacy of innovation, push the boundaries of the culture, and create their own spaces within it. He believes that hip-hop is more than just a music genre. It is a tool for positive change, a unifier across different walks of life, and a testament to the power of creativity. The event is open to everyone who is interested in celebrating and honoring those making a mark in the hip-hop world and pushing the culture forward.
Kentucky Hip-Hop Day is a unique opportunity to recognize the state's contributions to the rich musical heritage of hip-hop. Join us in celebrating the past, present, and future of hip-hop in Kentucky.
—