Access Unlocked Sunday February 19, 2023 After being on the job for little over a year, thirty-one (31) year-old Temple University officer Christopher David Fitzgerald has been shot and killed.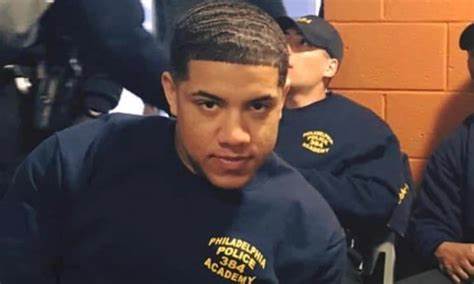 The incident took place Saturday night, as Fitzgerald was attempting to prevent a carjacking.
Eighteen (18) year-old Miles Pfeffer has been arrested in connection with the murder. Surveillance video shows Pfeffer firing a handgun at Fitzgerald during a struggle.
Fitzgerald was the son of former Fort Worth, Texas police chief Joel Fitzgerald.