Access Unlocked Friday January 13, 2023 The only daughter of Elvis Presley has died at the age of fifty-four (54).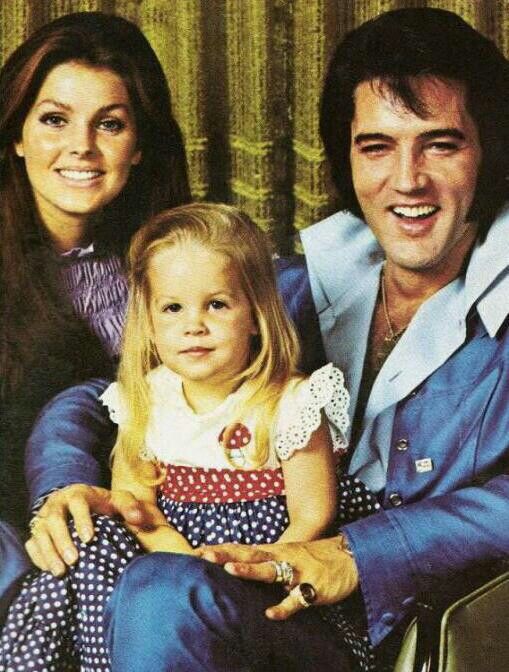 Yesterday morning around 10:37 local time, responders were dispatched to the 5000 block of Normandy Dr in Agoura Hills, California. It was at that time, Presley was found and believed to have severed a cardiac arrest. At 11:17 Presley was then taken to a local hospital.
Presley did attend the Golden Globe Awards two (2) days prior to her death.
The singer is survived by her eight-four (84) year-old mother Priscilla Presley, and three (3) children. In July of 2020 Presley's twenty-seven (27) year-old son Benjamin Keough, died of a self-inflicted gunshot wound.
Lisa Marie Presley was the only child of Elvis.