Access Unlocked is excited to have had the opportunity to taste food from one of North Texas well sought-after catering companies, Holy Smokes!!! BBQ (HSB). The deliciousness that HSB brings to your tastebuds is undeniable. Here is a little bit about one of Texas' best kept secrets: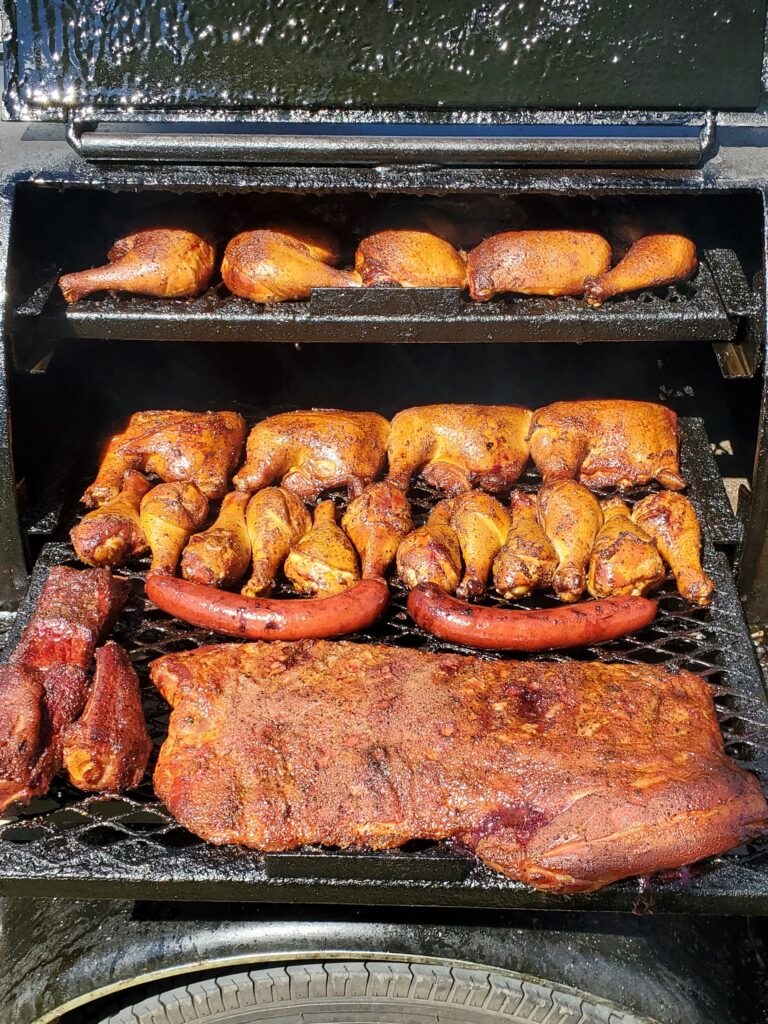 Holy Smokes!!! BBQ Dallas is the latest iteration of a catering company that has been doing business in both the private and corporate sector for over 30 years. Some of HSB specialties includes Japanese, Chinese, Creole, Comfort, Southern Soul, French, Spanish, Italian foods, and much more.
This tasty company is driven by former sous chef Jerry Jacob, who has over forty-three years of professional experience. Jacob was a restaurant trainer who traveled around the country and assisted with the opening of restaurants, for some of the biggest names. With the motto of "Holy Smokes!!! BBQ is only limited by its client's budget and imagination," he has catered star studded events, birthday parties and created a menu providing a delicious meal for 2 to 3,000 people. No job is too big or too small for HSB.
Holy Smokes!!! BBQ has added meal prepping, and vacuum packing their delicious smoked meats, and overnighting them out, to their repertoire.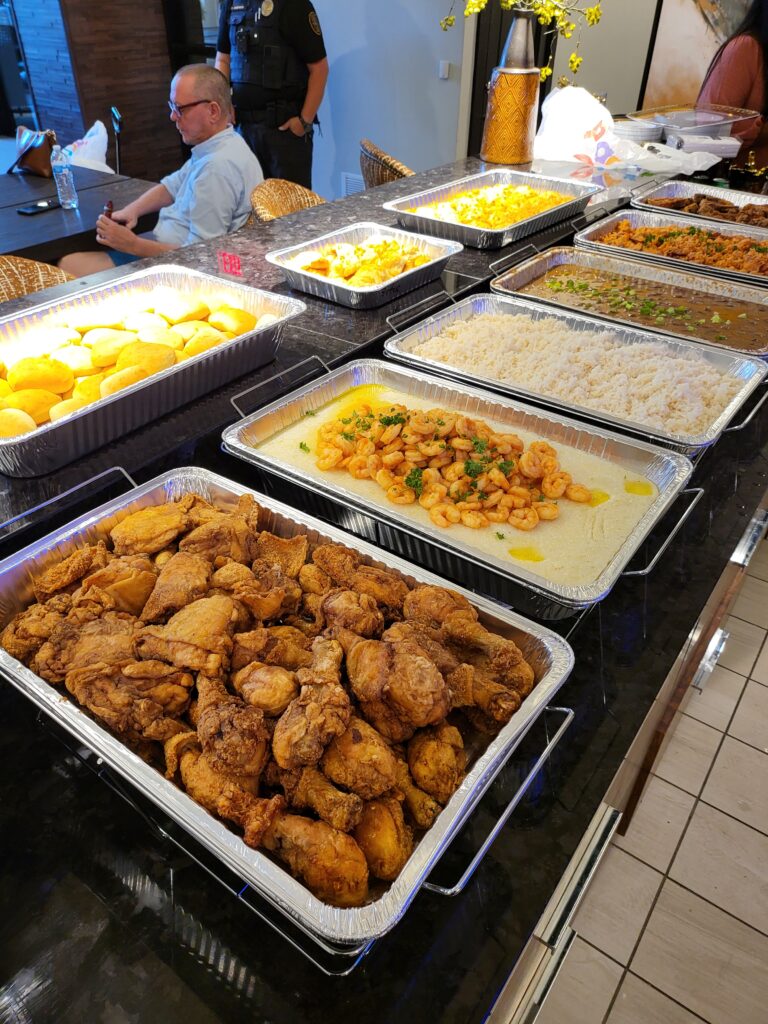 No one should deprive themselves from tasting the goodness of HSB. Access Unlocked does agree with Holy Smokes!!! BBQ, their food is packed with heavenly aromas and divine tastes!!!