Access Unlocked Sunday January 8, 2023 Adam Rich who is widely known for his role as Nicholas Bradford on the show "Eight Is Enough," has died.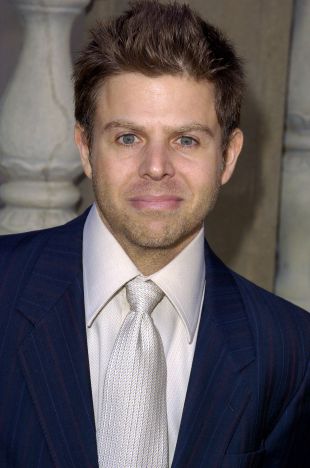 Rich starred as the youngest child in the television show, from 1976 until the ending of the series in 1981.
The child star passed away at the age of fifty-four (54), at his Los Angeles home.
The cause of death is under investigation. No foul play is suspected.