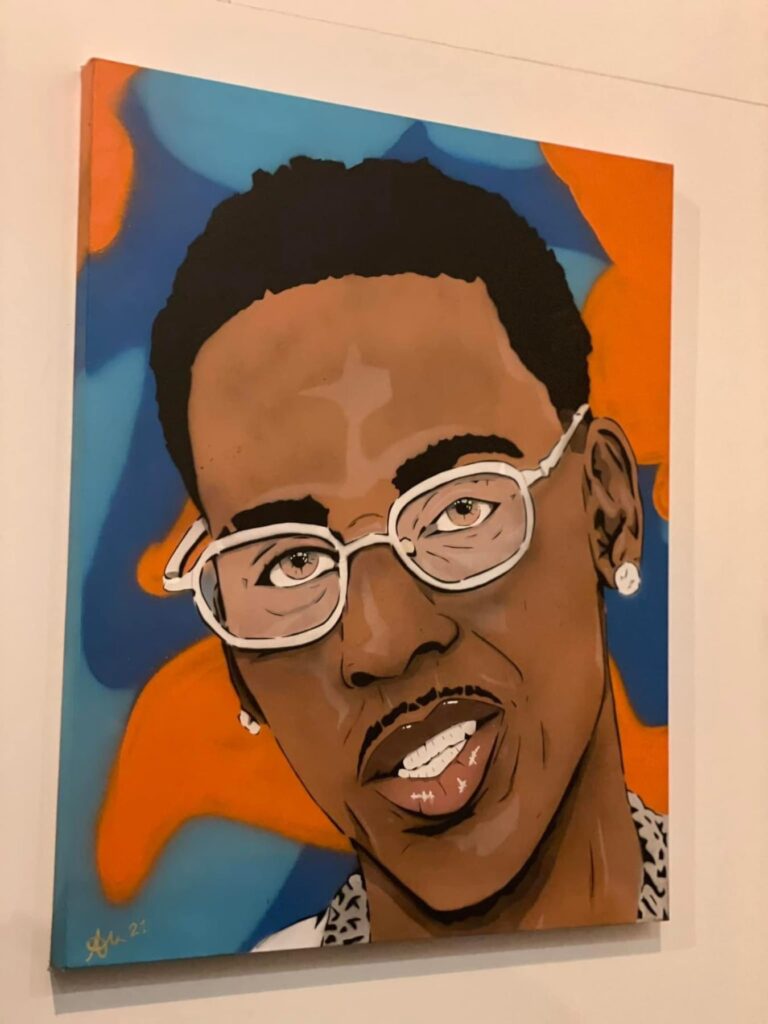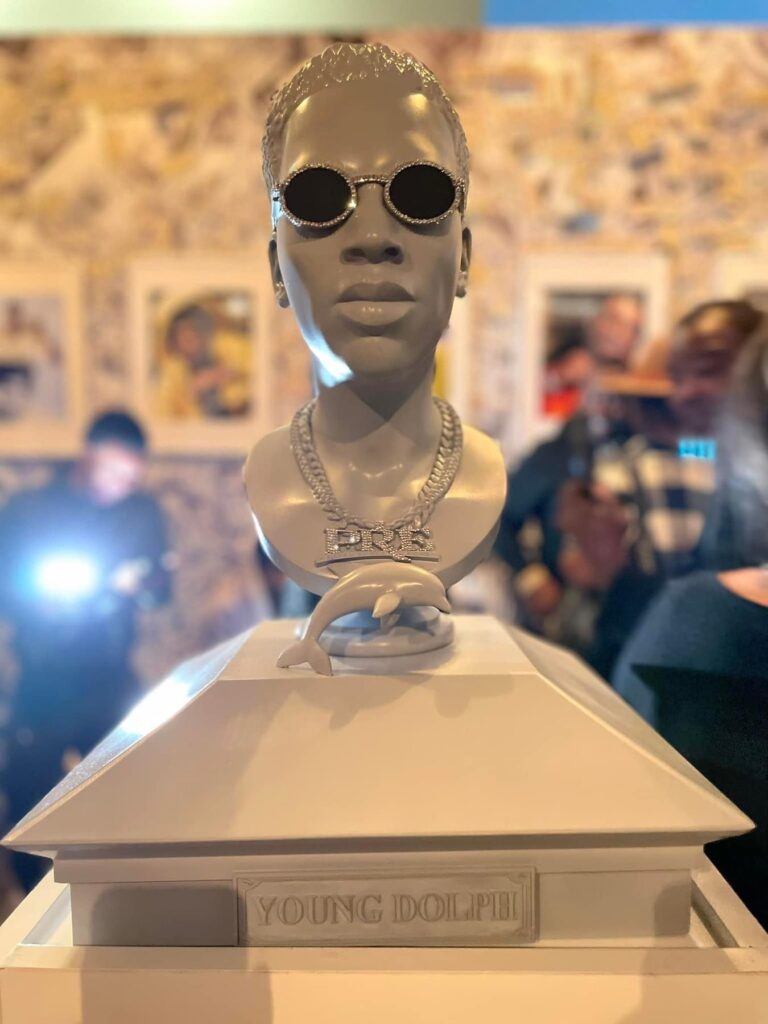 Access Unlocked Friday January 20, 2023 Dolphland Pop-Up Museum kicked off successfully last night in Dallas, Texas. With lines curving around the corner deejays, tastemakers, promoters, music executives, and hip hop lovers were eagerly awaiting to gain access to the epic event. Some of the notable music executives who were in attendance included Lady C (Lady C Productions), Hollyhood Bay Bay, DJ Rocksteddy (Paper Route Empire), Al (Paper Route Empire) and Big Daddie The DJ (VirDiKO).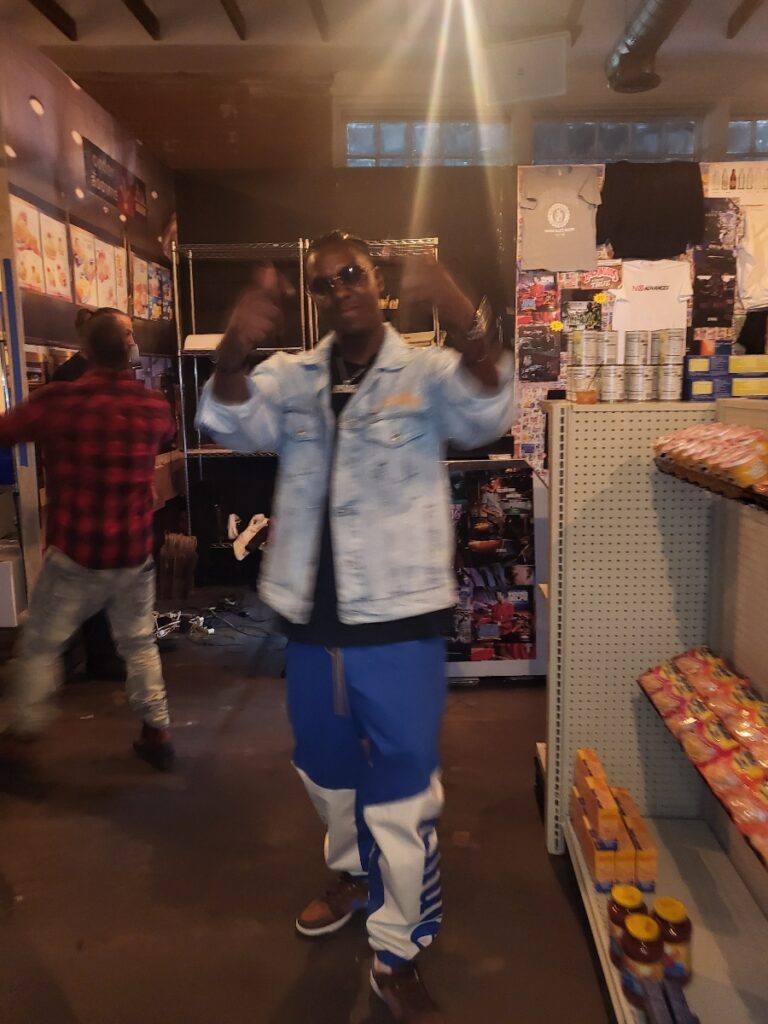 The pop-up museum is a partnership between the rapper's estate, Paper Route Empire, and the Trap Museum, to celebrate the release of Dolph's Posthumous album.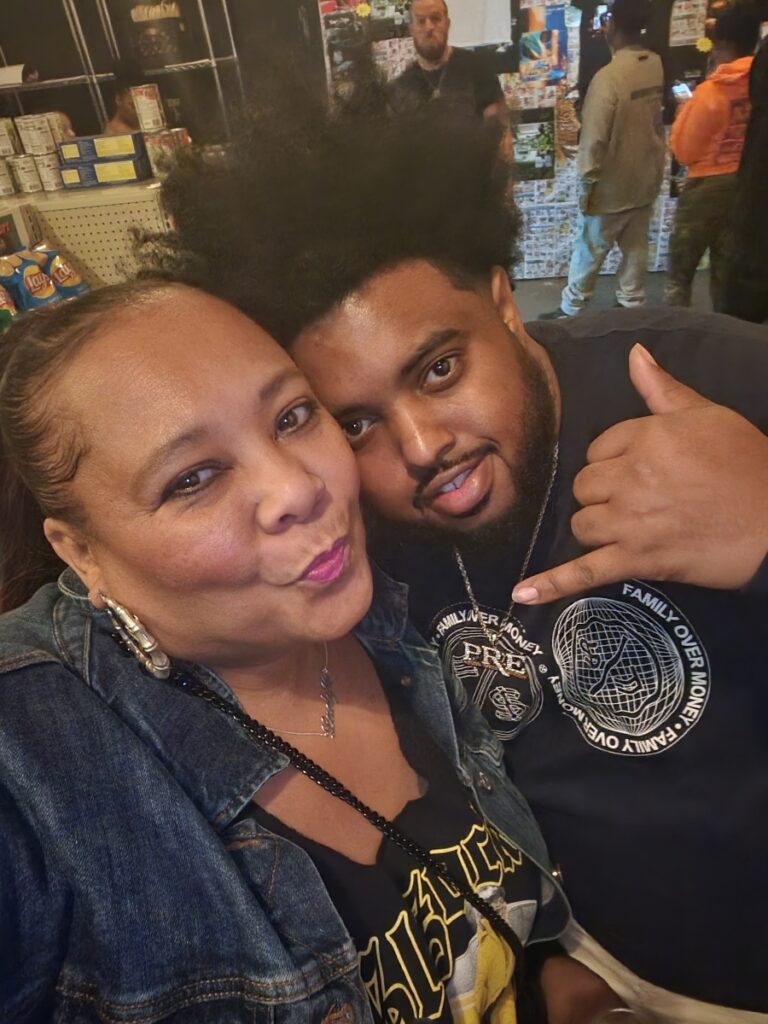 Dolph who jumped on to the music scene in 2016 with the release of his debut album "King of Memphis," was tragically shot and killed in 2021.
A month prior to his death in Dallas, Dolph had a listening session with his cousin Key Glock at The Hub Live which was brought to you by Bay Bay, and Lady C Productions. Dallas was a frequent spot for the multi-platinum artist to promote his music.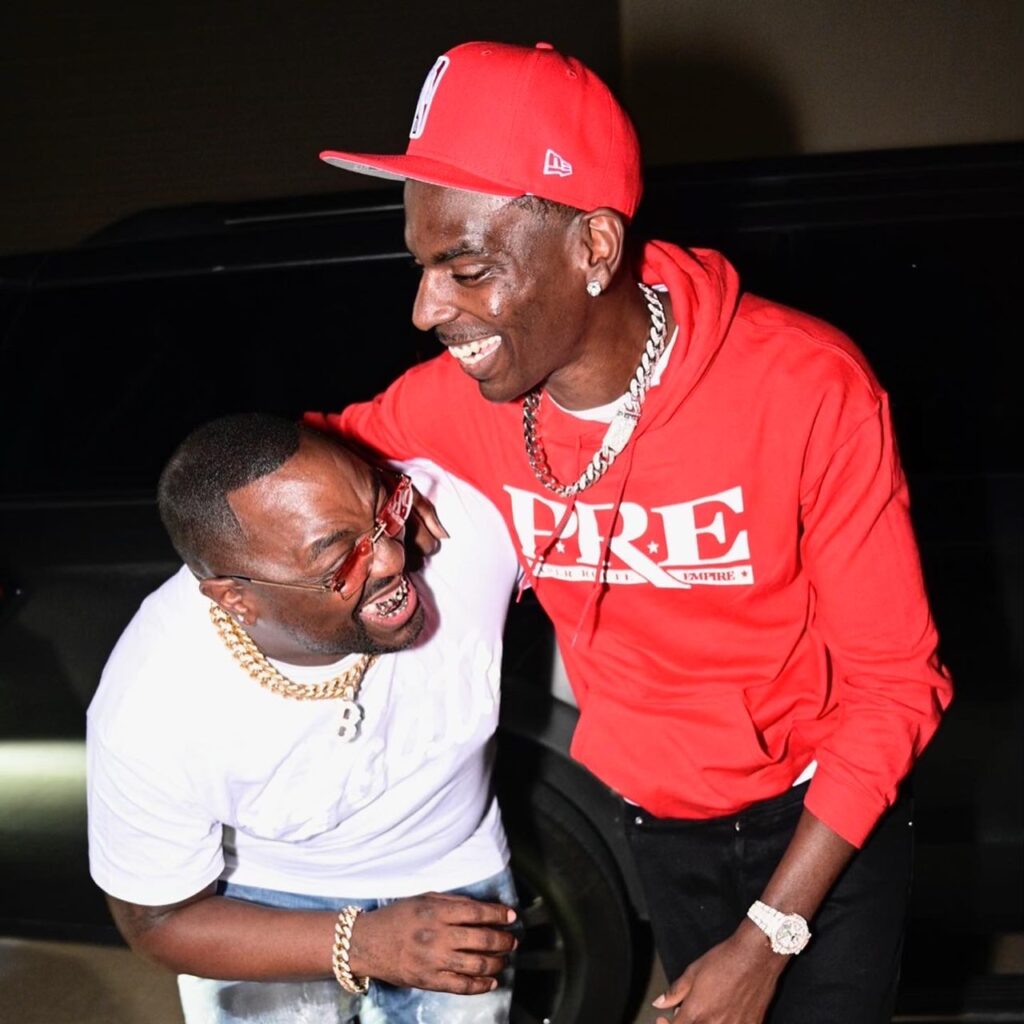 Dallas was the second city for the tour, with New York being the first.
Pop Updates:
1/13 – 1/16: NYC
1/20– 1/22: Dallas, TX
1/27– 1/29 Denver, CO
2/17 – 2/19: Houston, TX
3/10 – 3/12: Washington, DC
Dolphland Pop-Up Museum Tour (thedolphlandmuseum.com)
Article Written By: Kaye TheTruth