Ladii Girl is a singer and songwriter who was born in Boston, but raised in Worcester, Massachusetts. She is currently signed to Buddhabeatsent Music/Island Def Jam. This R&B sensation has performed across many stages in the United States and is looking forward to branching out overseas.
Ladii Girl has made appearances on stages such as the CojaKai Music Conference, Fleet Dj's Music Convention, Spencer Street Fair, and various events throughout Massachusetts. She has also made several television appearances on shows such as BNN Boston, NewTV, CMC, and Video City T/V.
How did your music industry career begin?
I have always been around music. I grew up with my family playing instruments and singing. Most notably, The Superiors out of Boston, Ma. My mother made sure music played a pivotal role in our lives growing up. I began writing music and singing in the church choir at the age of seven (7). I also sang in the school and all state choirs.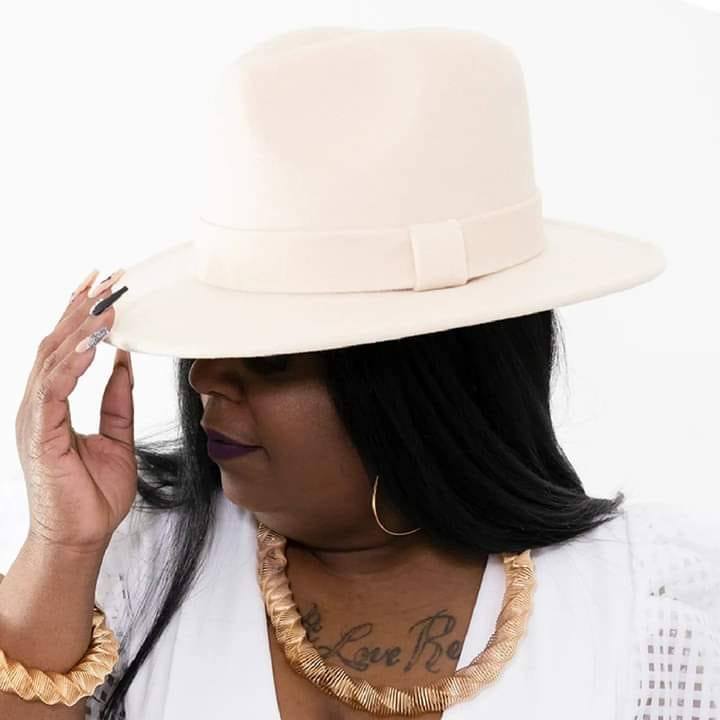 I'm a mom of a young man that has a chronic illness, called Sickle Cell Disease. His health and well-being took precedence in the early years. Once my son was able to advocate for himself health wise, I was then able to pursue my dreams as a vocalist. Therefore, my music career did not begin until 2012.
Do you play an instrument?
I would not say I am a master of any one instrument, but I do babble on the keys. I tend to focus on my vocals, as my main instrument.
What other projects are you working on?
I am currently working on my first Pop record entitled, "Don't Play About Me." This song was originally written for Ariana Grande. Pop is something that I never would have imagined singing. It's a different ball game with the snappiness of the singing style. It's been fun to learn and work in another genre and I'm excited to get it out to the masses for feedback.
Who are some of the producers/writers on the project?
The producer responsible for the new pop sound is named Nicholas Black, he is a singer and songwriter signed to Universal Music Group. He is local to my city, and is the main writer on the project, and I am the co-writer. This is my first time working with another writer on a project. I love the fact that Nick pushes me and makes me want to do and be my very best. Most of the time you get "yes men" around you, I appreciate the fact that is not what I get when working with him.
What makes your music stand out from other artists in your area?
Unfortunately, there are not that many female R&B Soul singers in Massachusetts. What I believe makes me stand out, is the fact that I am a female in what's considered to be a male dominated genre in my city and surrounding towns. Also, I can sing on any stage and command it, whether it's a hip hop show or R&B line up. I find my lane, show why I am there, and love doing it.
How do you plan to get to the next level?
I plan on taking my music career to the next level by being consistent, networking, and continuing to create the best quality of music.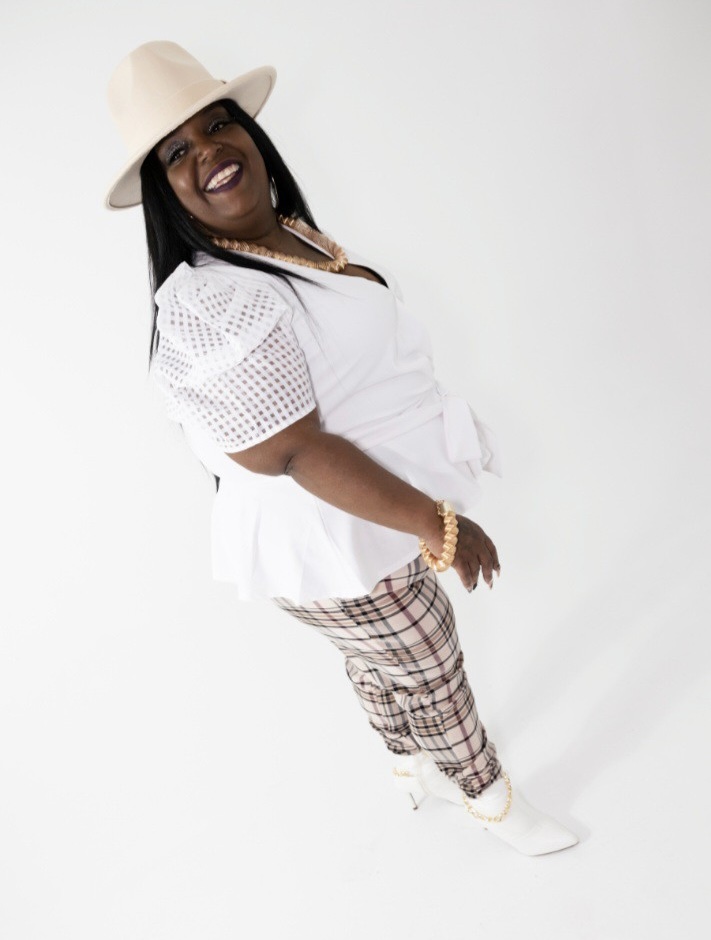 Tell us about some of your career highlights.
There have been many career highlights, starting with the CaJoKai Music Conference which took place in Dallas, Texas. Having the opportunity to showcase my talents and learn from others in the industry has been a continuous highlight of my musical journey. Every time I grace a stage is a memorable moment for me and it stands out, whether I'm critiquing myself on what I can improve on in my next performance or just seeing the crowd fully engaged as I perform. All those moments are memorable highlights for me.
Follow Ladii Girl On IG: @LadiiGirl_508
Article written by Kaye TheTruth